Rohde & Schwarz used Digital TV Transmitter
Special Offer
Rohde & Schwarz factory built digital 7 kW UHF transmitter
Rohde & Schwarz Model NV7500E, Liquid Cooled, three phase, UHF TV transmitter. This includes a Rohde & Schwarz digital exciter, a new Dielectric digital mask filter, pump rack and heat exchanger.
*Included Pump Rack *Included Heat Exchanger
*Included new Dielectric Digital Mask Filter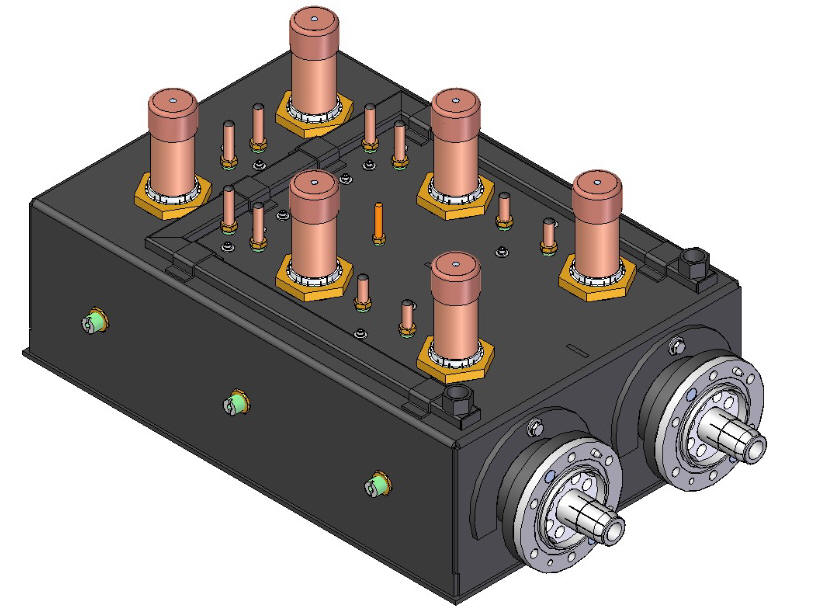 2 Spare Amplifiers!
Included at no extra charge

7 kW Digital TV transmitter comprising
**
Rohde & Schwarz Digital Exciter
**Power amplifiers with power Supply
Transmitter racks
**Complete, dual pump, cooling system
New Dielectric Digital Mask Filter
**2 Spare Amplifers
Featuring
**Advanced LDMOS technology for power amplifiers
** High redundancy
Tested on Your Channel $59,000.00

Rohde & Schwarz NV8608V1 digital 7 kW UHF transmitter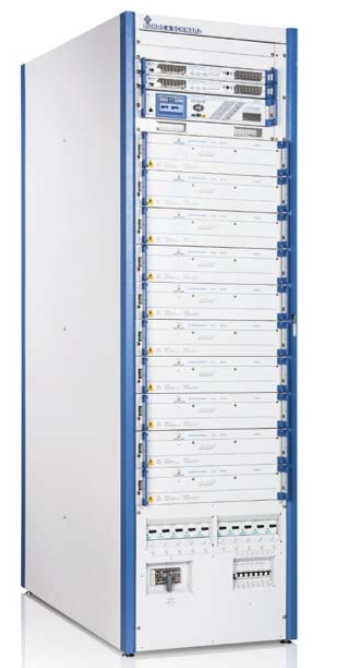 Rohde & Schwarz NV8608V, 7kW DIGITAL, solid state, three phase UHF transmitter. This unit will be tuned and tested to a UHF channel of your choice and will include a new exciter and new mask filter.
The liquid-cooled transmitters of the R&S¨Nx8600 family deliver all TV standards. These models are installed in one 19" rack, the transmitters have a depth of just 1100 mm.
•R&S®NetCCU®800 transmitter control unit
•R&S®VH8600A1 UHF amplifier
•Rack with control unit and power distribution
•R&S®ZK800Sx pump rack and control unit
•R&S®KL862 heat exchanger

Tested on Your Channel


SX800 DIGITAL Exciters converted to ISDBt

End of Year Inventory reduction
Special Offers
Harris Z10
Harris Z20
Harris HT20CD
Harris DX10
---
Jennings Vacuum Capacitors
Fixed-15 KV 500pf
Variable- UCSX 1000-15S
---
Now Available
in Digital or Analog
Used Harris, Solid State, UHF Maxiva Transmitter
Rohde & Schwarz Amplifier Repair Service
---
Visit our Surplus Equipment Page for offers directly from sellers.
____________________________________________________